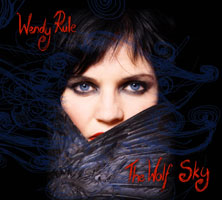 Wendy Rule
Visionary
Witch
Songstress
Renowned Australian musician Wendy Rule is Proud to Release her 5th full length album,
The Wolf Sky
a ritual journey into the heart of witchcraft
that celebrates her love of Nature,
the Goddess,and the Underworld.
For Free MP3 samples
and information on upcoming tours
visit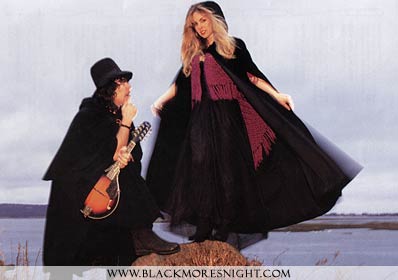 Blackmore's Night
-New release-
The Village Lanterne
For more Information on tours and their new album release. Then check out their Offical Website.
Emerald Rose
Ireland " Myth and Legends " tour with Emerald Rose !
Check the website for details on their upcoming third tour of Southwest Ireland.