Stop The Violence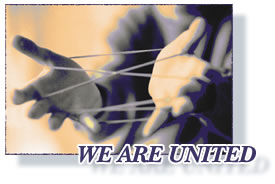 The Green Witch website is copyrighted, 2006 - 2016
Disclaimer: To the best of our knowledge all pictures and/or graphics within these pages were taken from public domain sites, free graphic sites and/or made by one of the writers. Please email us of any copyright issues and we will take action to correct the error.
The information on this site is for educational purposes only and should not be used as a substitute for medical advice. No responsibility is assumed by the author(s) of this information or the owner(s) of this site.
Bear in mind "A Modern Herbal" was written with the conventional wisdom of the early 1900's. This should be taken into account as some of the information may now be considered inaccurate, or not in accordance with modern medicine.